Freestanding Gas Stoves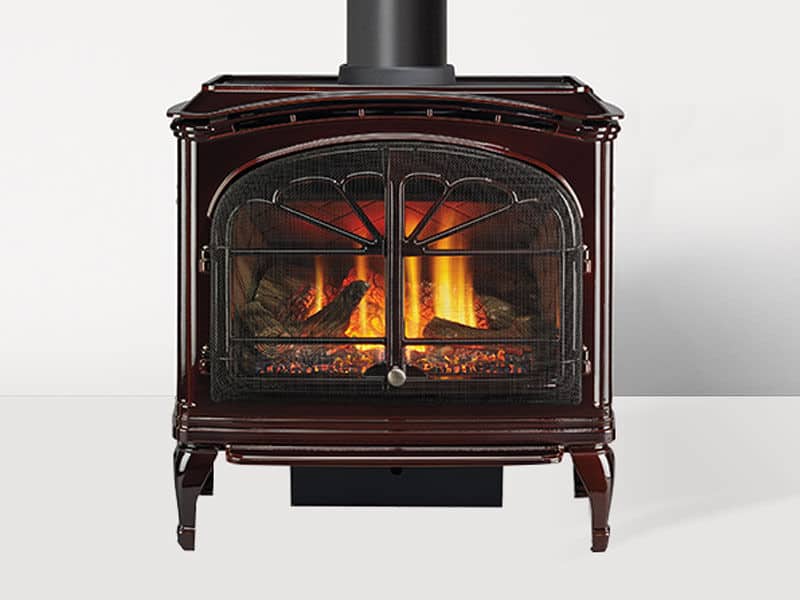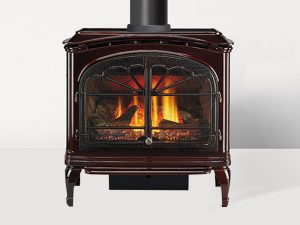 Freestanding gas stoves come in many styles, from modern contemporary, to traditional cast iron, with all the charm and appeal of a wood stove, with none of the mess or work.  Vented natural gas stoves can be direct vented out a side wall, with no chimney, or in many cases, when replacing a wood stove, can simply connect to the existing chimney. Gas or Propane Stoves for home heating can be operated by a remote control or wall mounted thermostat, and will work with or without electricity, making them a great every day, or back-up heat source.
We have a huge selection of the best freestanding gas stoves, available with a variety of looks and features, many of which can be seen operating in our Fireplace Stores in Ottawa and Carleton Place.
Various Fireplace Sale and Promotions run all year long!  Call today, and one of our experts can recommend the best gas stove for your needs.
Low monthly payments are available, so you can have your new Gas Stove it today! Get Pre-Approved Here
Need service or repair on a gas or propane stove? Our fireplace service department provides service and repair all gas stove makes and models.