Description
Pacific Energy Summit LE Wood Stove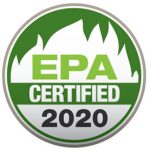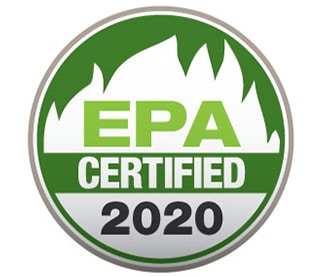 The largest of the Pacific Energy Wood Stove lineup, crafted for maximum heating capacity, Extended Burn Technology for the longest burn time, the Summit is the wood stove of choice for larger spaces and colder Ottawa nights that will welcome you in the morning with a warm, glowing fire. For a touch of colour and enamel. For a more classic look, see the Summit Classic Wood Stove. See the Summit in our Ottawa Wood Stove Showroom!
Wood Stove AirWash System
Soot-covered fireplace glass? Not likely with a Pacific Energy Wood Stove or Wood Insert. Over 30 years ago, Pacific Energy pioneered the use of glass doors on freestanding wood stoves. They followed that with the first effective air wash manifold system, a design that flows pre-heated air to the glass surface to keep it clean. To see it in action, just pay a visit to our showroom in Ottawa, where we have operational Pacific Energy Wood Stoves on display.
Over the years, Pacific Energy has continued to refine the air-wash design: it now creates a high-pressure zone in the center and forces air to flow from above and across the glass. Even at low air settings, the air-wash system is one of the most effective available. Enjoy the view of the fire with the efficiency of an EPA 2020 Certified High-Efficiency Wood Stove Heater.
Product Information:
Pacific Energy | Summit Wood Stove – PDF
More Information:
EPA Certified High Efficiency Wood Burning Stove
Reliable, durable non-catalytic technology
Air wash system for super clean ceramic glass
High-tech multi-port combustion air injection system
Inside and outside combustion air capable
Floating firebox for extended stove life
Easy and safe front to back fuel loading
Rich Metallic Black finish
Heavy plate-steel top
304 Stainless Steel baffle, insulation cover, rails and flame shield
Boost air for easy lighting
Mobile home approved
Extended Burn Technology (EBT)
Single-Lever Air Control
Requires 6″ chimney
Options:
Legs available in three finishes
Arched Door available in three finishes
Metallic Black Pedestal Base
125 cfm temperature actuated variable speed blower
Easy to use ash disposal system