Description
Pacific Energy NEO 1.2 Wood Stove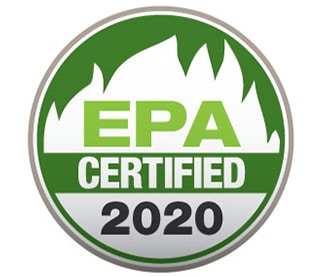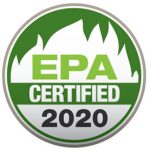 The Neo 1.2 delivers large heat output from a small Wood Stove. Engineered by Pacific Energy with a highly efficient 1.2 cubic foot steel firebox, this small freestanding wood stove was designed to heat rooms with occasional use, cottages and smaller spaces requiring shorter burn times. The tall profile provides easier loading and offers a better line-of-sight view of the rolling flame, while the modern wood stove design ensures it will be the focal point of any room.
Pacific Energy AirWash System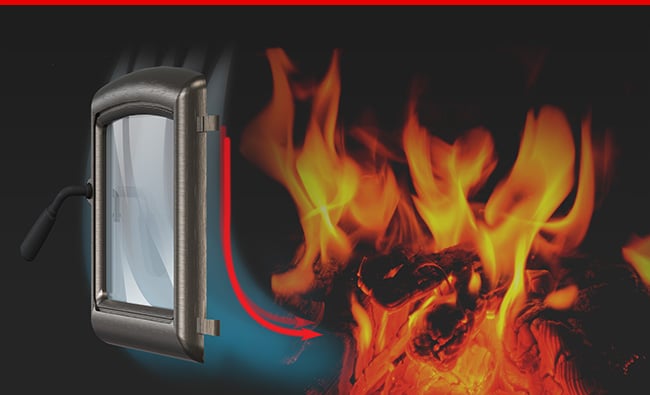 Soot-covered fireplace glass? Not likely with a Pacific Energy stove or insert. Over 30 years ago, Pacific Energy pioneered the use of glass doors on freestanding wood stoves. They followed that with the first effective airwash manifold system, the flows pre-heated air to the glass surface to keep it clean.
Over the years Pacific Energy, a Canadian Wood Stove Manufacturer, continued to refine their airwash design, creating a high-pressure zone in the center that forces air to flow from above and across the glass. Even at low air settings, we are confident that our airwash system is the most effective available. And that Pacific Energy's glass doors are among the cleanest in the industry.
Product Information:
Pacific Energy | Neo 1.2 Wood Stove – PDF
More Information:
EPA Clean Burning Wood Stove
Reliable, durable non-catalytic technology
Air wash system for super clean ceramic glass
High-tech multi-port combustion air injection system
Inside and outside combustion air capable
Floating firebox for extended stove life
Heavy plate-steel top
304 Stainless Steel baffle, insulation cover, and rails
Boost air for easy lighting
Mobile home approved
Integrated Heat Exchanger
East-West loading
Options:
Side panels in painted Metallic Black, Stainless Steel, or a choice of three Porcelain Enamel colors.
140 cfm temperature actuated variable speed blower