Description
Pacific Energy NEO 2.5 Wood Stove
NEO 2.5 Modern Wood Stove offers elegant, contemporary lines and a large 2.5 cubic foot firebox for higher wood heat output. With no-stoop loading, a large glass door, and simple air control, the NEO 2.5 is a practical, easy to use wood stove. Pacific Energy's clean-burning technology reduces emissions while maximizing burn time and wood fuel efficiency. It includes all the features and convenience of the smaller NEO 1.6 wood stove, including optional porcelain side panels in a variety of dramatic colors, and the ability to use the top as a cook stove. Installation of this wood stove is simplified with leveling legs for uneven surfaces.
Pacific Energy Baffle System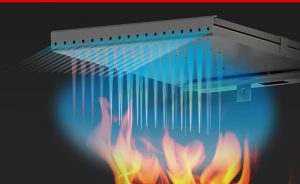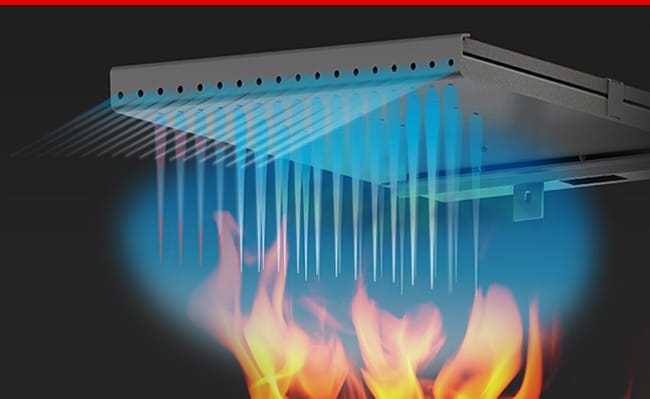 Pacific Energy is a wood stove manufacturer based in Canada, and is a recognized industry leader in "clean burn" technology. This can be seen in their unique high capacity baffle system, which pre-heats secondary combustion air for re-burning gases and particles. The secondary combustion burns these gases and particles, providing high efficiency, clean burning environmental performance. This high performance also significantly reduces the amount of wood that is consumed for the same heat
The design and construction of our baffles is second to none: these removable hollow chambers are precisely formed and perforated to allow a continuous, controlled flow of secondary air—with no moving parts. Constructed from fully seam-welded 304 grade, non-ferrous stainless steel* they ensure efficient combustion of secondary air throughout the entire burn cycle. Like every component in a Pacific Energy stove or insert, they are guaranteed to perform for a lifetime.