Description
Pacific Energy NEO 1.6 LE Wood Burning Stove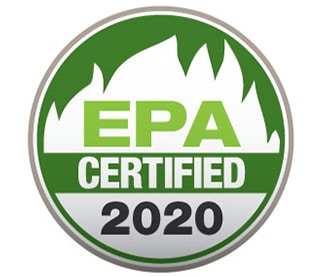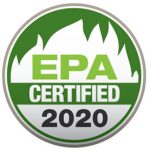 The NEO 1.6 LE Wood Burning Stove makes a bold statement with a tall profile for easy loading, line-of-sight view of the rolling flame, in a modern wood burning stove design.  With Pacific Energy's solid steel construction, floating firebox with stainless steel baffle and high-efficiency finned heat exchanger, like its larger cousin the NEO 2.5 LE the NEO 1.6 LE is a true wood heating machine. Choose the colour that is right for your home. with side panels available in a variety of porcelain enamel colours. Come see the NEO 1.6 Wood Stove in our Ottawa Showroom.
Pacific Energy Baffle System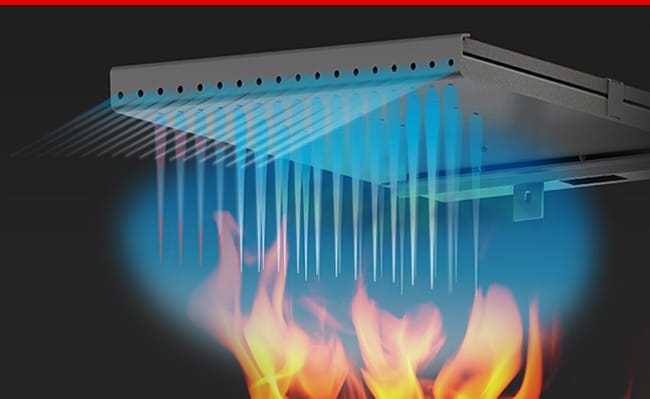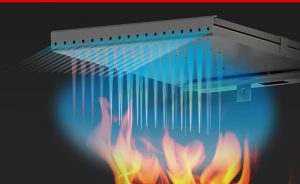 Pacific Energy, based in British Columbia, Canada, is a recognized industry leader in "clean wood burning" technology, as represented in their unique high capacity baffle system, which pre-heats secondary combustion air for re-burning gases and particles. The secondary combustion burns these gases and particles, providing high efficiency, clean burning environmental performance. TheNEO 1.6 LE  delivers high performance which also significantly reduces the amount of wood that is consumed for the same heat
The design and construction of Pacific Energy Wood Stove baffles is second to none: these removable hollow chambers are precisely formed and perforated to allow a continuous, controlled flow of secondary combustion air with no moving parts. Constructed from fully seam-welded 304 grade, non-ferrous stainless steel* they ensure efficient combustion throughout the entire burn cycle. Like every component in a Pacific Energy wood stove or wood insert, they are guaranteed to perform for a lifetime.
Product Information:
Pacific Energy | Neo 1.6 LE Wood Stove – PDF
More Information:
EPA Certified Clean wood burning stove
Reliable, durable non-catalytic technology
Air wash system for super clean ceramic glass
High-tech multi-port combustion air injection system
Inside and outside combustion air capable
Floating firebox for extended stove life
Rich Metallic Black finish
Heavy plate-steel top
Porcelain Enamel finish
304 Stainless Steel baffle, insulation cover, rails and flame shield
Boost air for easy lighting
Mobile home approved
Extended Burn Technology (EBT)
Leveling Legs
Removable Cast Iron Trivet
First mid-size PE firebox with East-West Orientation
Integrated Heat Exchanger
Options:
Side panels in painted Metallic Black, Stainless Steel, or a choice of three Porcelain Enamel colours.
125 cfm temperature actuated variable speed blower