Home Heating with Wood or Pellets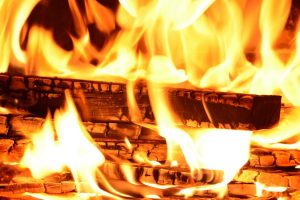 For over 40 years, Top Hat Home Comfort Services has specialized in wood and pellet home heating systems, so you can count on us for innovative and efficient alternate home heating solutions.
With incredible efficiency, beauty and the ability to distribute heat throughout your home, the RSF line of high efficiency, EPA certified fireplaces represent the best the industry has to offer, made right here in Canada. This is just one of dozens of heating solutions we offer to help you heat your home with wood or pellets.
Have an Existing Fireplace? Wood or Pellet Fireplace Inserts are a great way to convert to a high efficiency heating system, while eliminating the heat loss and drafts that are typical of an old masonry fireplace.
A Free Standing Wood or Pellet Stove can go just about anywhere, adding heat and ambiance to any room.
Top Hat has two showrooms, in Ottawa and Carleton Place, filled with operational wood and pellet heating selections, so you can see how it will work and how it can enhance the beauty of your home. Our knowledgeable staff can provide options that are sure to meet your requirements and budget.
Monthly payment options are also available, so you can start savin money on your heating bill right away.
Call Top Hat Today for a free quote on the best options for your home.